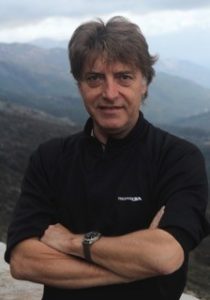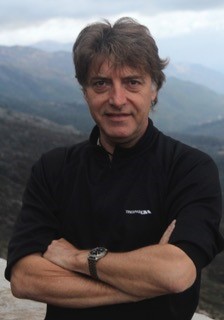 Ian Robinson serves as a Board Member International Society of Arboriculture Hong Kong Chapter and Vice President. He is a Chartered Horticulturist, Member of the Chartered Institute of Horticulture (UK) and an ISA Certified Arborist who holds a Higher National Diploma in Landscape and Horticultural Technology from the UK. He is ISA Tree Risk Assessment Qualified and is a HKILA Accredited Arborist. Ian has been in Landscape Management and Arboricultural senior executive positions for over 45 years both in the UK and, for the last 36 years, in Hong Kong.
Since 1982, Ian was the General Manager of Asia Landscaping Ltd. and the Director of Oriental Landscapes Ltd. respectively until 2017. Thereafter, he has been providing private consultation to different organizations within the industry.
Over the years he has been the Contract Manager for several of Hong Kong's Iconic landmarks including Hong Kong Park, Cyberport, Shatin Town Park, The Opus, 1 Island East Pacific, Place Redevelopment and dozens of HK Housing Authority estates. Ian is also an Assistant Professor (PT) with the Division of Landscape Architecture of the University of Hong Kong where he has been developing and delivering modules on Horticulture, Landscaping and Arboriculture since the commencement of the Master of Landscape Architecture degree course in 1994. Ian is actively engaged in the development of the ISA since its first inception in Hong Kong both as an original member the Steering Committee and as a subsequent Board Member. When not participating in horticultural related matters Ian is interested in photography and in the research of Family Histories.