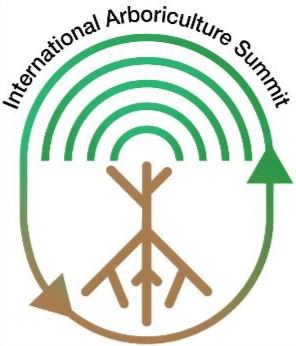 Announcing the 12th annual International Arboriculture Summit in Hong Kong this November
November 13-15, 2019
Raising the Qualifications: New Technologies for Urban Tree Management
Venue: Institute of Vocational Education (IVE), Kwai Chung, Hong Kong
Hosted by: the Institute of Arboriculture Studies – HK (IASHK)
Co-Organiser: the Institute of Vocational Education (IVE)
Countdown to the Summit
Be sure to register early!
Who Should Attend?
Each year, we are pleased to have attendees from all around the Asia region and beyond. This includes individuals from both government and private sectors – tree and forest consultants, landscape architects, city planners, environmental managers of the construction industry, forest researchers, arboriculture educators, landscapers, private business owners, arborists, urban foresters, and government staff of various levels and countries.
If trees are a part of your passion or career, you should attend.
What to Expect at the Summit
The summit will primarily consist of conference hall lectures. Lectures will be supported by powerpoint slides. There will also be plenty of time for question and answer as well as networking opportunities during breaks. For field training, groups may go outside to view and discuss trees on the campus. IVE has a few hundred trees, so the lecturers will have many real examples for discussion and interaction.
IASHK Mission
Like a tree, Arboriculture methods are constantly changing and growing. Researchers, educators, and experts from around the world work together to test new theories and new practices and to disseminate these new findings to arborists around the world. The purpose of the International Arboriculture Summit is to help present those new practices and technology together with the core fundamentals of arboriculture to the tree care professionals within our region, so that we all may grow together in our own understanding and practice.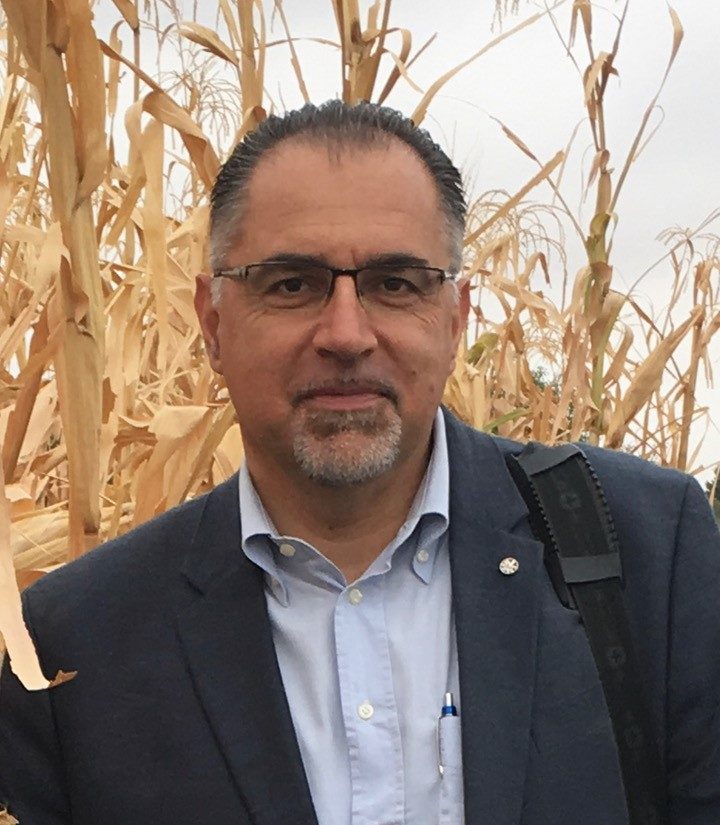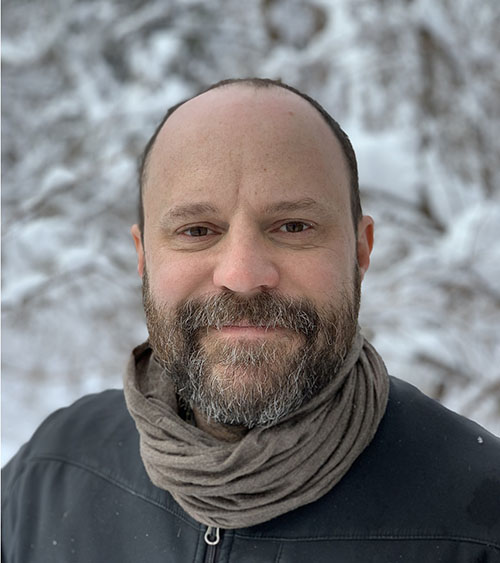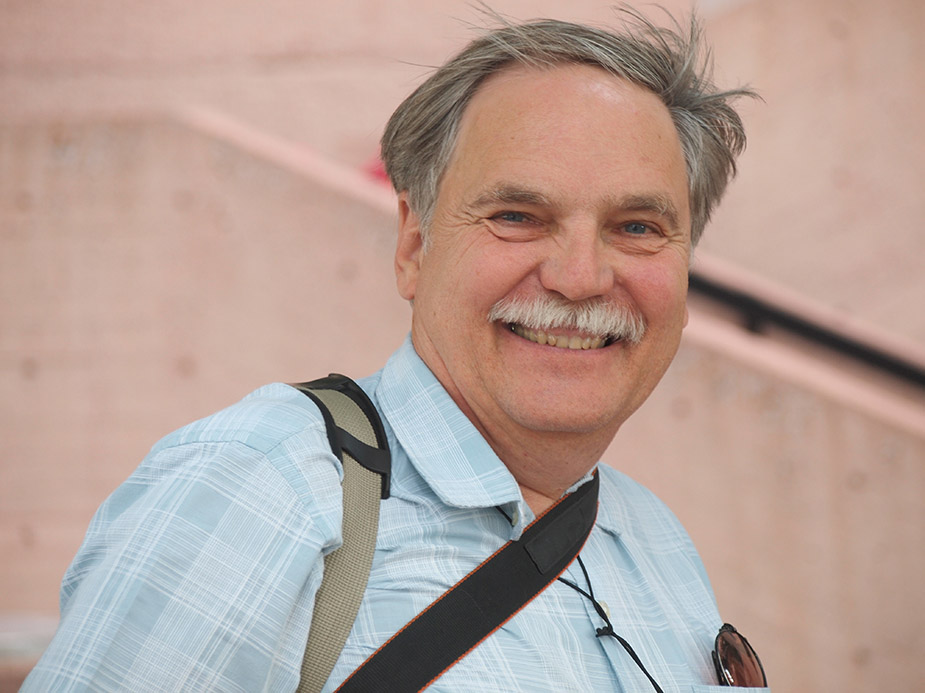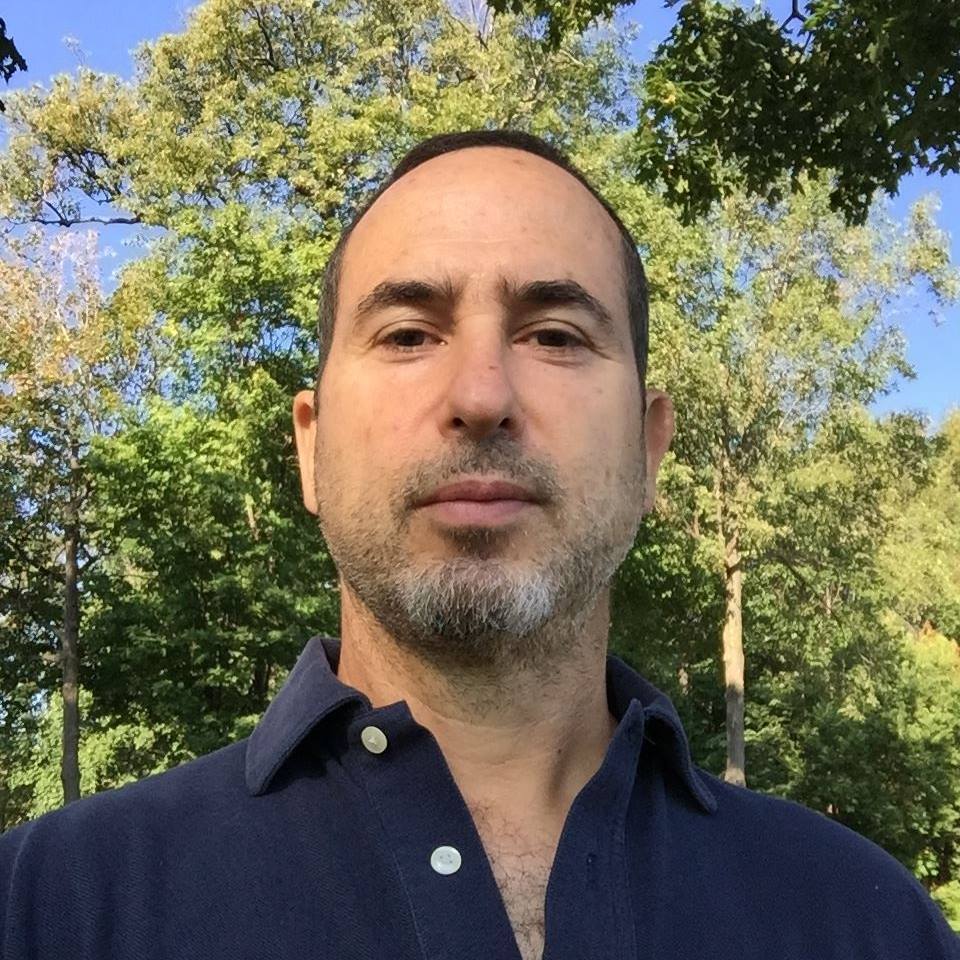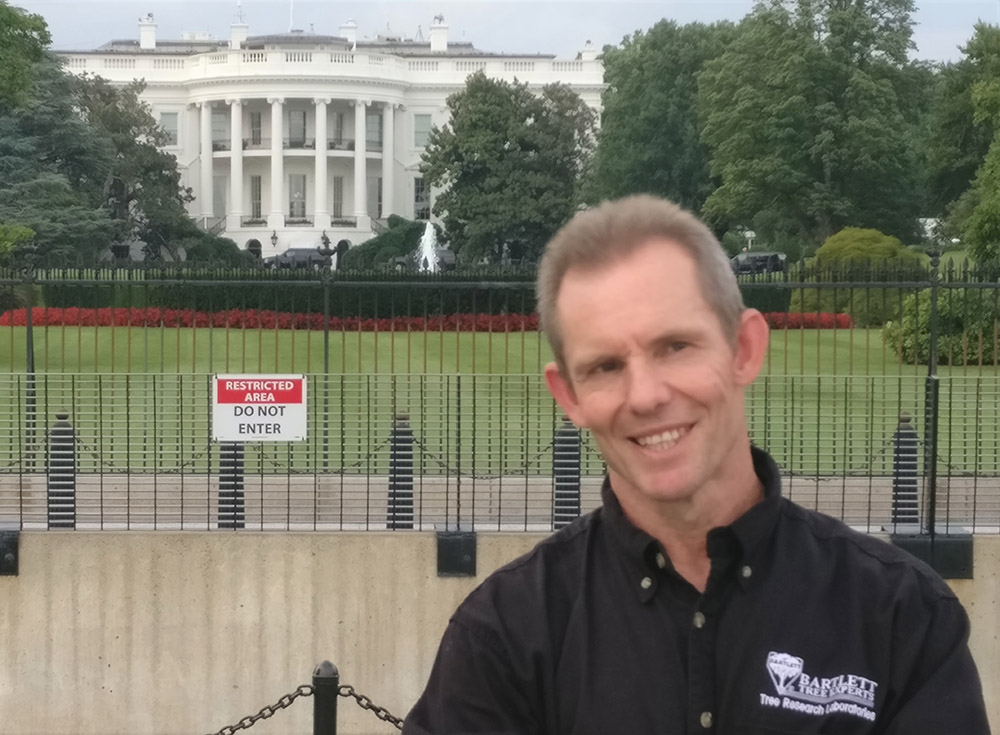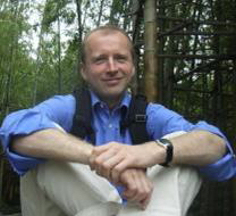 2019 Educators
2019 Schedule, Topics & Abstracts
Here is this year's schedule, topics, abstracts. To view the abstract for a specific topic, click on the "+" symbol next to the topic title.
Wednesday, November 13, 2019
Thursday, November 14, 2019
Friday, November 15, 2019
Summit Venue
This year the summit will be held at the Institute of Vocational Education (IVE) Kwai Chung Campus. IVE's campus has many of trees for field study and will be utilized by the summit educators during the event.
This venue is conveniently located near the Kwai Hing MTR Station.
Transportation Options
By MTR
The Kwai Hing MTR is the closest MTR station for the summit venue.
Walking Directions from the Kwai Hing MTR Station
Walking Directions from the Kwai Hing MTR Station
Online Registration
Please use these registration discounts before November 8, 2019
During online registration, if you are entitled to a discount as a previous attendee, a member of HKILA or ISA, or a full-time student, at checkout, use the following "coupon codes" to receive the related discount. This code should be entered where you see: "Have a Promotional Code?" on the checkout page.
Only use 1 code:
DISCOUNT CODES FOR IASHK SUMMIT

3 Day Attendance:
Previous Attendee's – previous3
HKILA or ISA Members – member3
Full-time Students of VTC – vtcstudent3
Faculty of VTC – vtcfaculty3
Students of other institutions in HK or Abroad – unistudent3
Faculty of other institutions in HK or Abroad – unifaculty3
1 Day Attendance (can use for multiple days)

Previous Attendees – previous1
HKILA or ISA Members – member1
Full-time VTC students – vtcstudent1
Faculty of VTC – vtcfaculty1
Students of other institutions in HK or Abroad – unistudent1
Faculty of other institutions in HK or Abroad – unifaculty1
Documentary proof must be submitted by email to [email protected] after purchase.